Feel free to ask a question or leave a message and we will call you back shortly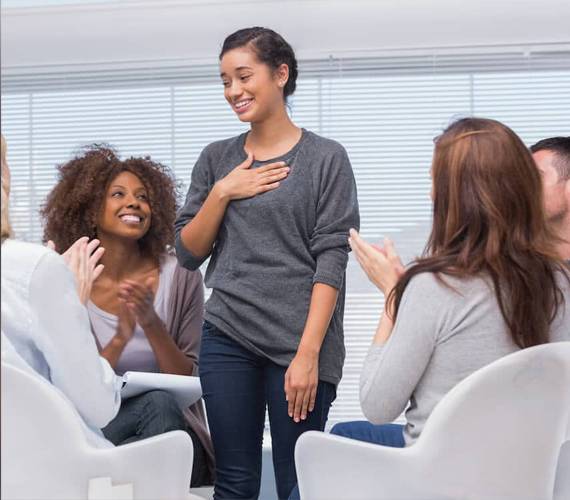 A Florida Drug Rehab in West Palm Beach
Recovery can be difficult. Aspen Behavioral Health puts patient care first with a private clinic nestled in sunny West Palm Beach. As a fully accredited drug and alcohol rehabilitation center, we help patients and their families with effective outpatient services.
Taking the first steps to recovery takes courage. Our patient care team focuses on making the transition simple and worry-free. We're here to help make your decision painless and give you a window into our approach to rehabilitation.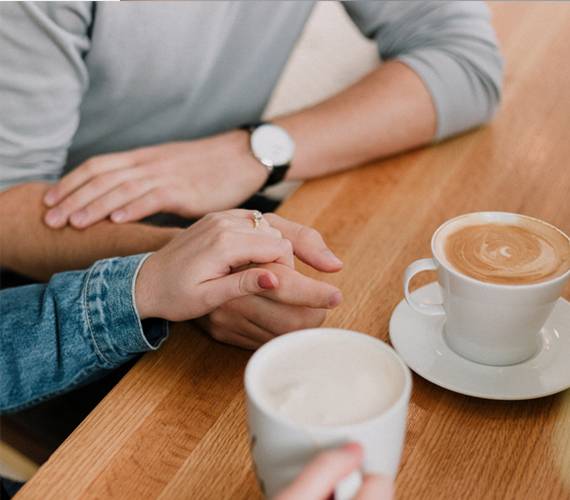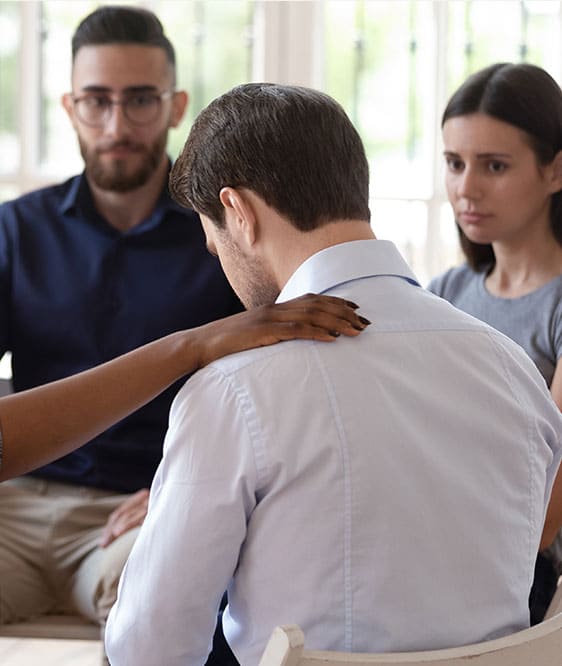 West Palm Beach drug rehab and alcoholism treatment center
The journey to getting clean from drugs and alcohol is different for everyone. We aim to give our patients the type of care that will yield the best results and cause minimal disruption in your life.
A Serene and Safe Environment to Begin a sober life
Our West Palm Beach drug and alcohol rehab center helps people regroup and get support in a modern addiction treatment facility with a lot of helpful amenities. Take a virtual tour of our photo galleries and experience the ASPEN difference for yourself.
The journey to sobriety, to balance, and to happiness begins with one simple step forward. Make it an easier one, connect with one of our West Palm Beach addiction rehab center professionals today.
We work with most major insurance carriers and offer a range of options to fit your lifestyle and financial means